Bruce Tuttle
REALTOR and Broker Associate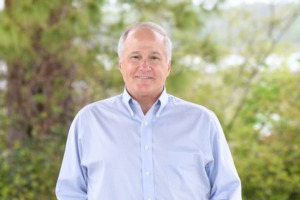 YOUR HOME IS YOUR PRIORITY.  IT IS FOR ME, TOO.
As a vacationer turned property owner, I have a unique perspective that sets me apart as a real estate agent with an innate understanding of homeowners' needs. I have been a real estate agent for more than 30 years. My role as a trusted REALTOR and Associate Broker for Hilton Head Properties Realty & Rentals, enables me to show clients a turnkey process for all property owner lifestyles.  This includes full-service real estate sales for buyers and sellers, a vacation rental property management office, and our "Absentee By The Sea" home maintenance services. 
I take a great deal of pride in my extensive local knowledge, partly attributed to my love for Hilton Head Island's long, meandering history that dates back well before the Revolutionary War. I think this passion for history is evident with my recollections of local facts, important figures, 3rd party stories, and visiting off-the-beaten-path places with clients looking for that "special" island getaway.